Sailing Experiences
---
Unique, sailing-focused experiences for intact teams, high-potential employees, and leadership development programs.
Sailing is a great fit for business teams focused on developing effective leadership and strong communication. A sailboat can't get to where it needs to go without intentional collaboration and participation from all on board. No one person can access and manage the numerous controls that make the sailboat move through the water. And just like in business, outside forces like wind direction and currents often change rapidly and are uncontrollable factors.
Sailing is also fun! You're outside, on the water, and being challenged to navigate a course. And you're likely doing something you've never tried before — 98 percent of people have never sailed a day in their lives. Stepping outside of one's comfort zone is vital to adult learning and sailing couldn't be a better option.
Sailing Helps Create Stronger Trust, Communication, and Performance
GEL's unique combination of business consulting and experiential program services enables business executives to take any team's skills to a higher level of trust, communication, and performance. Sailing programs mirror real business challenges, not just theoretical exercises, as participants from your company learn to leverage human capital and talent to manage for success. And you get a custom executive education that will be remembered long after the experiential sailing program is over.
GEL's sailing programs encourage participants to explore and think about their performance while deepening bonds and increasing trust within teams. Time and time again, these unforgettable events engage and inspire participants to transform into high-performance team members. GEL's experiential programs help increase productivity, customer success, retention of senior leaders, and bottom-line profitability.
GEL's Unique Sailing Experiences
Partnering with a network of sailing schools across the country, GEL delivers unique forms of experiential sailing programs unlike typical corporate bonding exercises or team building events.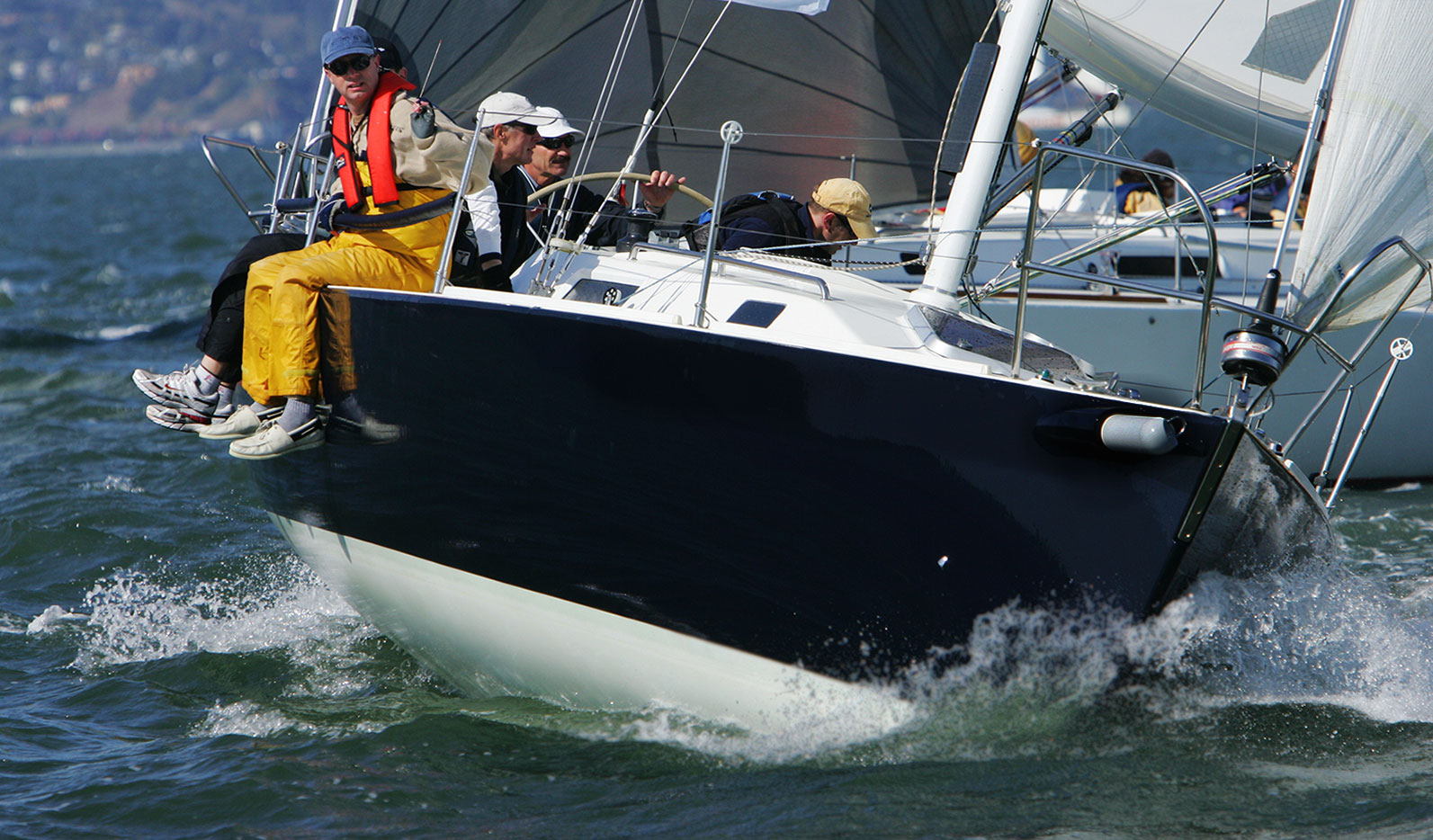 BoatWorks uses a multi-boat format to provide individuals with insights into team dynamics and leadership styles. Learning and teambuilding take place both on and off the water.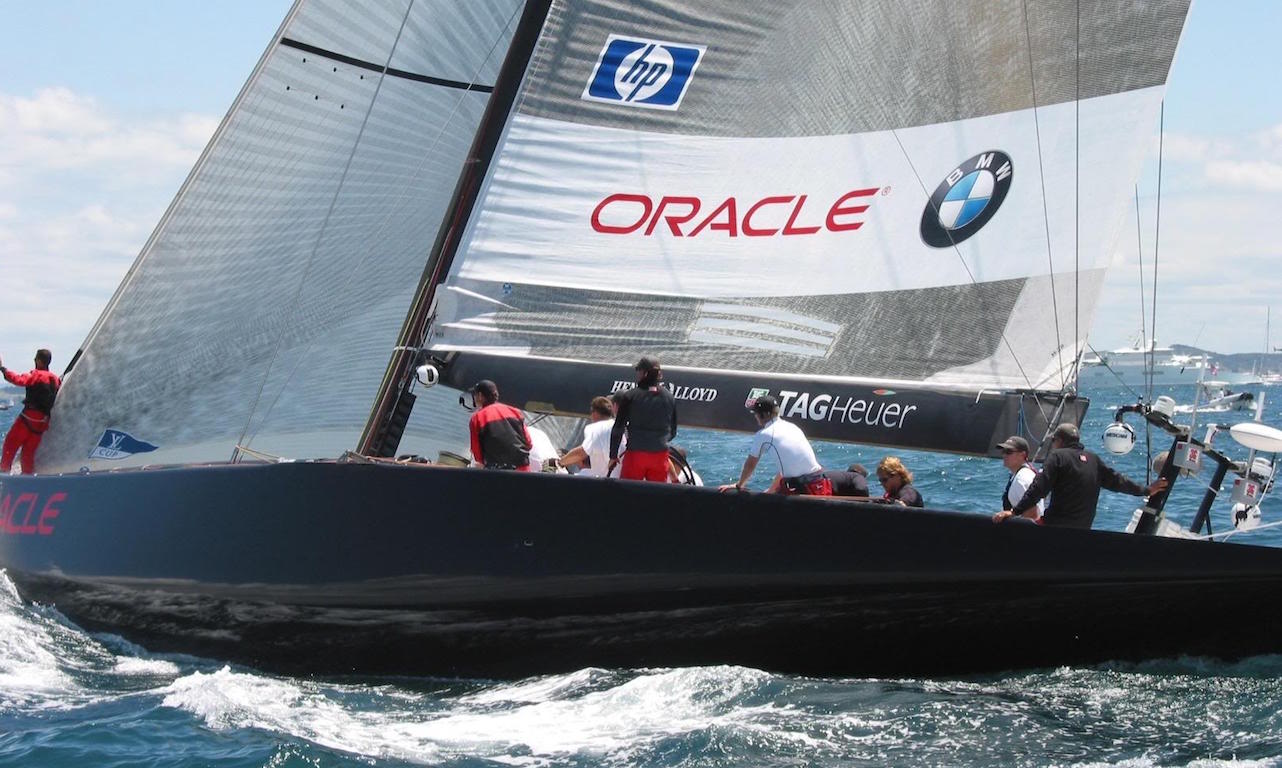 I worked with GEL for many years. Jay did an excellent job of creating rewarding and memorable events that more than paid off on expectations and goals.
– Tim Sullivan, Senior Vice President, Lexar Media
GEL Delivers High-impact Sailing Experiences to Companies across Industries
GEL has been the official supplier of leadership development and team building services for the US Sailing Team AlphaGraphics, the organization that selects, trains, and develops Olympic sailors. GEL also designs and facilitates sailing experiences for Fortune 100 companies in health care, financial services, defense, and technology industries, as well as for smaller start-ups.