Step Outside...
of Your Comfort Zone
Experiential learning programs customized to fit your leadership development goals and objectives.
Group Experiential Learning (GEL) designs learning experiences that deliver a lasting impact by taking the time to fully understand your team's dynamics, needs, objectives, and expected outcomes. Whether you are interested in comprehensive consulting for a multi-day offsite, a day-long experiential learning program, or a half-day workshop, GEL is here to help you with your leadership development.
Develop


High-Potential Employees
A good team is only as strong as its leader. Help your cohort of high-potential employees strengthen their leadership.
---
Strengthen Teamwork & Collaboration
No matter your team's structure, there will be moments when you need to collaborate to achieve results. Enhancing teamwork is a core part of all GEL experiences and consulting.
---
Overcome
Challenges & Conflict
You're not alone — every team must address challenging situations. Improve accountability, break down silos, encourage candid conversations, and align on objectives.
---
Foster Bonding
& Relationship Building
Whether you're working with a newly formed team, or simply want to enhance relationships with an established group of peers, our consulting can help foster the experiences and discussions necessary to build strong, trusting relationships.
---
What's holding you back from becoming a high-performance team?
It's not always easy to fully realize the challenges your team is facing. Sometimes it takes them, and you, to step out of your comfort zone and work together in a new way to gain the insights that will take your team's performance to the next level.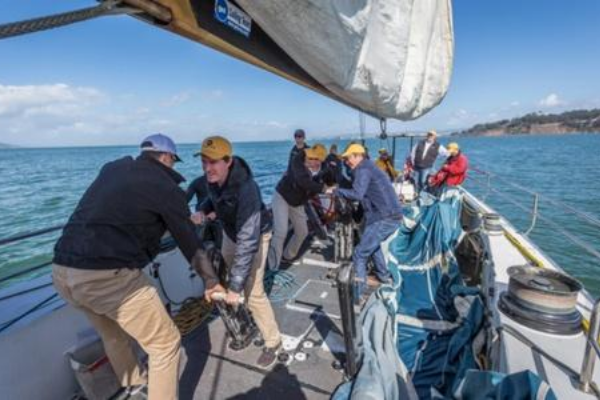 Recent posts from the GEL blog
adult learning
GEL incorporates the principles of adult learning into our offsite programs to create lasting impacts for your company's participants.
Trusted By