Experiences
---
Experiential off-site programming designed for your team's unique goals and objectives.
GEL's high-impact team programs set our off-site experiences apart. Working with intact teams, leadership development cohorts, or other employee groups, our experiences create an environment of trust, fun, and accountability to help participants uncover key business insights to enhance performance.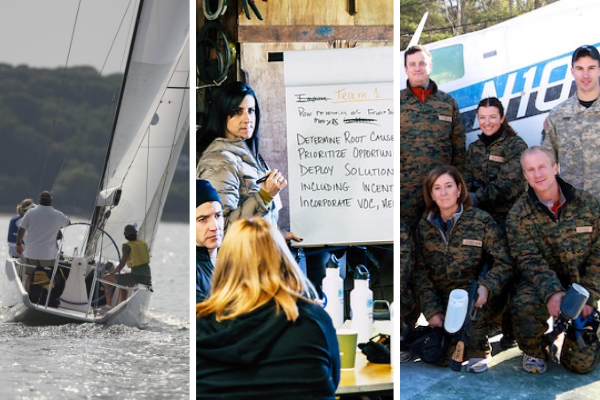 Multi-Day Offsites and Comprehensive Consulting
GEL designs comprehensive multi-faceted, multi-day offsites, combining business consulting with experiential programming. Our multi-day programs are fully customized to meet your needs, and we handle everything from start to finish. Cost and number of participants is determined during the offsite planning process.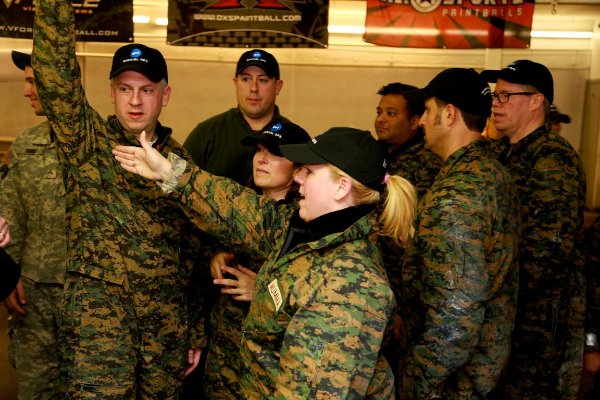 Special Operations
Experiences
GEL special operations experiences are designed to provide leaders with effective communication, problem-solving, critical thinking, and planning and execution strategies. These experiences are best suited for intact teams or departments, newly formed teams, and leadership development programs. They can accommodate groups of 4 to 150 participants and cost ranges from $700 to $3,500 per person.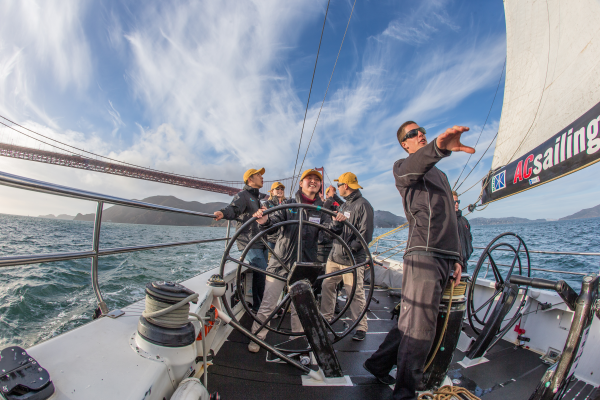 Sailing Experiences
Revelations about group dynamics and leadership styles abound during a GEL sailing program. Planning strategy and executing tactics depends on shared goals, role clarity, and effective communication. Even though most participants have never set foot on a boat before, our network of top sailing schools makes these facilitated experiences safe and fun. Number of participants varies by program, and cost ranges from $395 to $6,850 per person.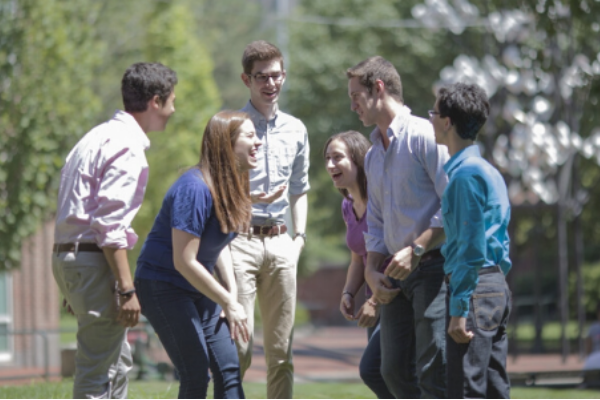 Urban Adventure Race
Enjoy some friendly competition with your team. This scavenger hunt-style activity fosters collaboration and team spirit as you work together to solve clues and complete challenges. The number of participants can range from 20 to 100, with a cost of $350 to $1,500 per person.