Adrian McIntyre, PhD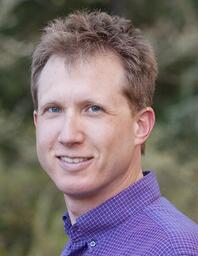 Consultant and Program Facilitator
Dr. Adrian McIntyre is a cultural anthropologist and internationally-recognized authority on communication, leadership, and human performance. He leads GEL's consulting practice, working with our clients to design and implement leadership and team development initiatives.
A former Fulbright scholar and National Science Foundation research fellow, Dr. McIntyre has studied and collaborated with leading thinkers in social science, philosophy and international affairs. He has appeared on the BBC, National Public Radio, CNN, FOX News Online and the New York Times, as well as dozens of regional newspapers and radio stations throughout North America and Europe.
Dr. McIntyre has designed a framework for effective communication that radically shifts organizations into better performance. He delivers powerful keynote addresses, facilitates multi-day workshops, and provides cutting-edge executive coaching.
Meet him online at www.AdrianMcIntyre.com