Where are the best sources on the web for information on leadership development and experiential learning? What is the current state of the market for these services? I will be looking for answers to these questions as I start my MBA research internship with GEL this semester. As my research progresses, I will be sharing the information I find through this blog with the goal of starting a go-to reference page for leadership and teambuilding focused experiential learning information. I hope to connect with both the providers of these services, and the companies and organizations that engage these services. And along the way, I'll be posting my findings as a thank you to the people who are helping me with my research.
Quick background on me- I am currently finishing the last semester of my MBA at t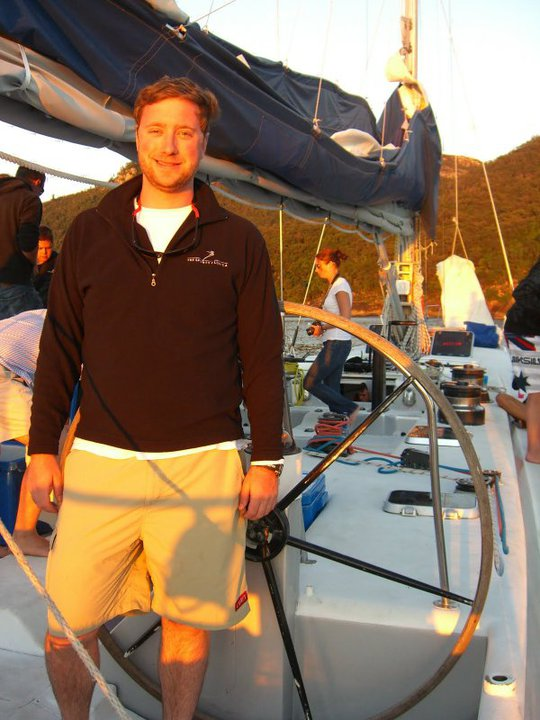 he University at Buffalo. Prior to that, I received first-hand exposure to the many dynamics of leadership through five years as a congressional aid on Capitol Hill, and from three years as chief of staff to a community college president. I look forward to sharing those experiences, and learning more about leadership education through this blog.